The Perfect Mattress For You
Without adequate sleep, most of us find it impossible to complete routine tasks and function at our highest level. A comfortable, supportive mattress is central to this everyday pursuit, but what mattress should I buy? 
At The Hotel Bed Company, our five-star mattresses are enjoyed by guests at prestigious hotels across the country and in plenty of home bedrooms too, so we can let you know just what to look out for.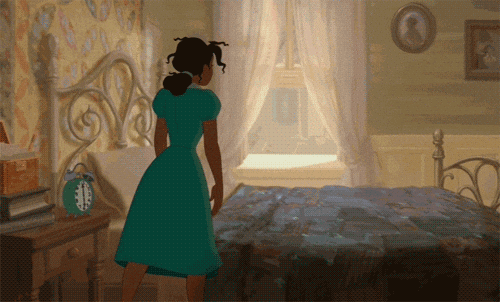 What Mattress Should I Buy
As you might expect, the industry is bristling with several different types of mattresses. These include memory foam mattresses, open spring mattresses and pocket spring mattresses. The right one for you usually depends on the position in which you choose to sleep and whether or not you need to take any health issues into account. 
If you browse our full selection of mattresses, you will find that they all make use of contact-grade spring systems and side supports for premium comfort and peerless durability. Many of these are also loaded with individually pocketed Respaform springs, the unique design of which gives sleepers better support and the reassurance that the mattress in question will retain its strength, size and shape for as long as it needs to. 
What Should Influence My Decision?
Not that we're biased, but there's a lot to be said for purchasing a mattress with pocketed springs. This key design feature gives these mattresses the ability to match the sleeper's preferences, with individual springs moving independently to ensure a more person-centred sleeping experience. They're breathable too, which makes them ideal for the often unmanageable heat of summer. 
Another positive attribute of pocket spring mattresses is how they cater to the needs of more than one person at any given time, meaning that co-sleepers should both wake up feeling fully rested. 
Soft and medium-soft mattresses often work best with people who like to regularly change position during the night, whilst much firmer mattresses can aid with all manner of back pain.
10% Of All Mattresses
The Hotel Bed Company offers 10 unique mattress options. These range from the luxurious and aesthetically pleasing Elegance Mattress all the way through to the lovingly handcrafted and hand-tufted Gold Sublime Mattress. Relaxing sleep is something that we take very seriously at The Hotel Bed Company and nothing is more important to us than providing people with the proper tools to make it happen.
For a limited time only, we're also offering 10% off all of our mattresses. Intrigued? You can explore our complete range of mattresses by clicking here. Available in a variety of sizes, styles and types, these mattresses are all practical, durable and made to withstand daily use. 
We guarantee you won't find this kind of quality anywhere else. 
Purchase Your Mattress Today 
To purchase your mattress from The Hotel Bed Company, visit our website or call us on +44 (0) 1926 821 036 today. Alternatively, you can fill out this contact form. We endeavour to answer all enquiries as soon as we can and cannot wait to join you on your journey towards a new form of luxury.